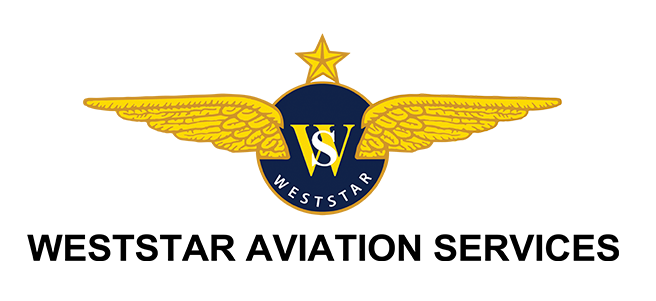 Weststar Aviation Services is one of the global leaders in the offshore helicopter services industry. Safety is the number one core value and the highest operational priority at Weststar Aviation Services. The culture, operations and reputation of the company are built upon this focus on safety. Weststar Aviation Services is committed to being the industry's most efficient and safety-focused company.

Serving some of the major oil and gas industry players, Weststar Aviation Services provides fleet of state-of-the-art helicopters transport personnel to offshore production platforms and drilling rigs with the highest levels of safety, performance, and service.

With a growing fleet of modern helicopters and technical expertise, Weststar Aviation Services brings about comprehensive helicopter services to the industry and is well-positioned for the future.
Official Site