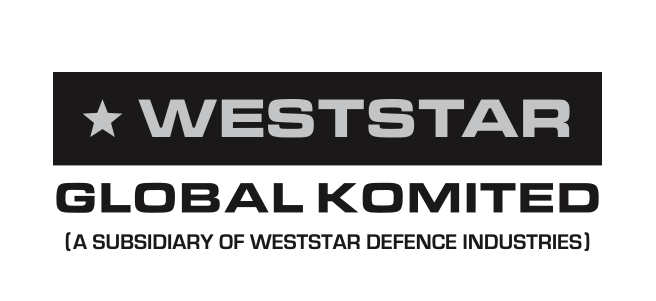 Global Komited is a leading regional supplier, fabricator, and manufacturer of purpose-oriented vehicles and equipment for commercial and defense applications. Global Komited's product lines include military vehicles, customized commercial vehicles, and military equipment. A key industry player, the extensive range of Global Komited activities, apart from the promotion, development, and manufacturing of a wide range of commercial and military vehicles, encompassing design, engineering, and customization and fabrication activities.

Global Komited has a strong and diverse portfolio. To date, Global Komited has forged many partnerships and won contract agreements with various distinct Original Equipment and Vehicles Manufacturers (OEM).

With the emerging regional market firmly in the picture, Global Komited is poised to become a major supplier of customized vehicles and equipment in South East Asia.