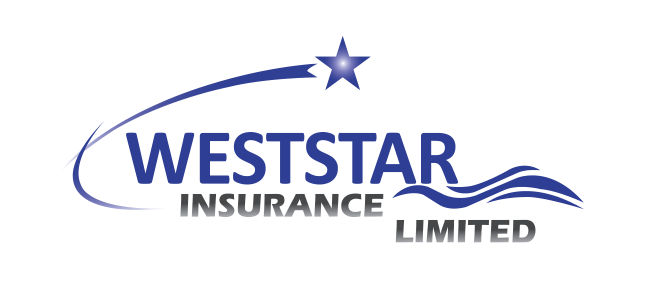 Weststar Insurance was formed to provide essential insurance protection services for the Weststar Group. Weststar Insurance aims to ensure cost-effective access to global reinsurance markets and to get direct dealing with local and overseas insurance underwriters.

Thus, Weststar Insurance provides cover for all in-house insurance for The Weststar Group against some exposure and risks. The class of business covered by Weststar Agency is mainly on aviation, motor, casualty, property, marine, and contractor's all risk.

Commitment Weststar Insurance aims to provide competitive and efficient insurance services for its clients by leveraging on strong partnerships with local and overseas brokers (direct and reinsurance). Through these key relationships, Weststar Insurance can access specialist overseas reinsurers that provide a broad range of insurance solutions and reinsurance capacity with an accredited international rating.