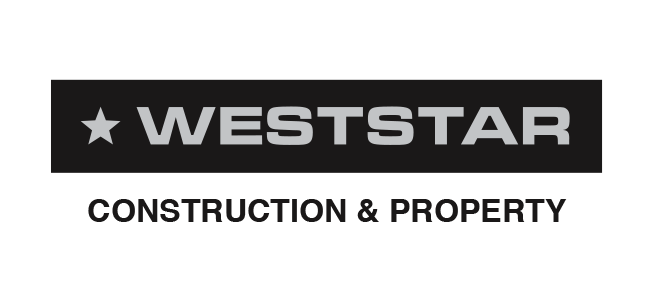 Established in 1984 with PKK Class A / CIDB G7/ISO9001 certification, Weststar Construction & Property is a company involved in construction and property development. Its vision is to become the premier construction company in both in property development and civil engineering in Malaysia.

Weststar Construction & Property has successfully penetrated the Malaysia mainstream market and construction sector since its inception and has successfully completed various property development projects.

In recent years, the company has progressed into developing high-end residential properties. In response to current trends within the Malaysian mainstream property, Weststar Construction & Property is planning to make its presence greater felt in the high-end property sector.